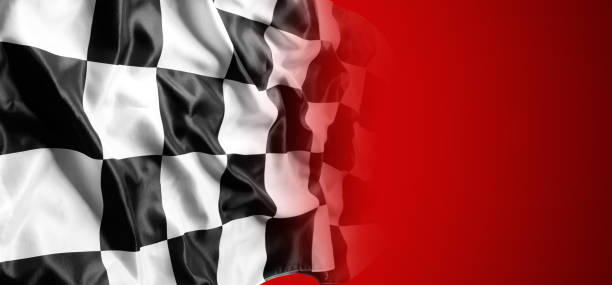 Welcome to Lake Doucette Motor Speedway, home of the South West Stock Car Association. Please be patient with us as we update this page with all the fantastic racing content we have to share with our loyal fans.
2023 Race Dates are as follows: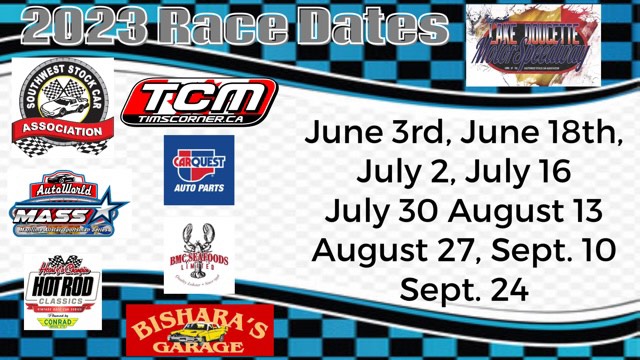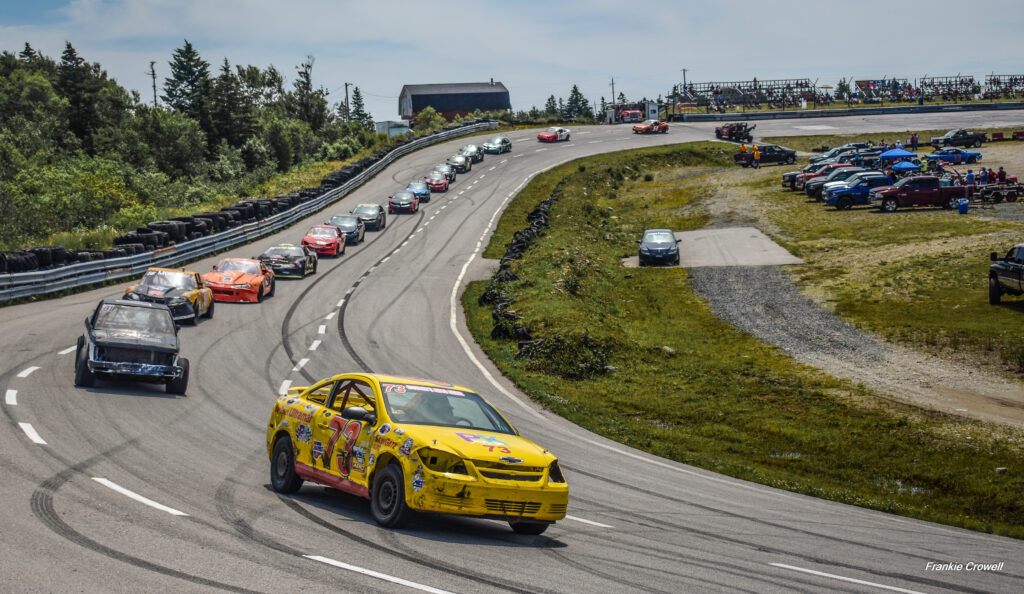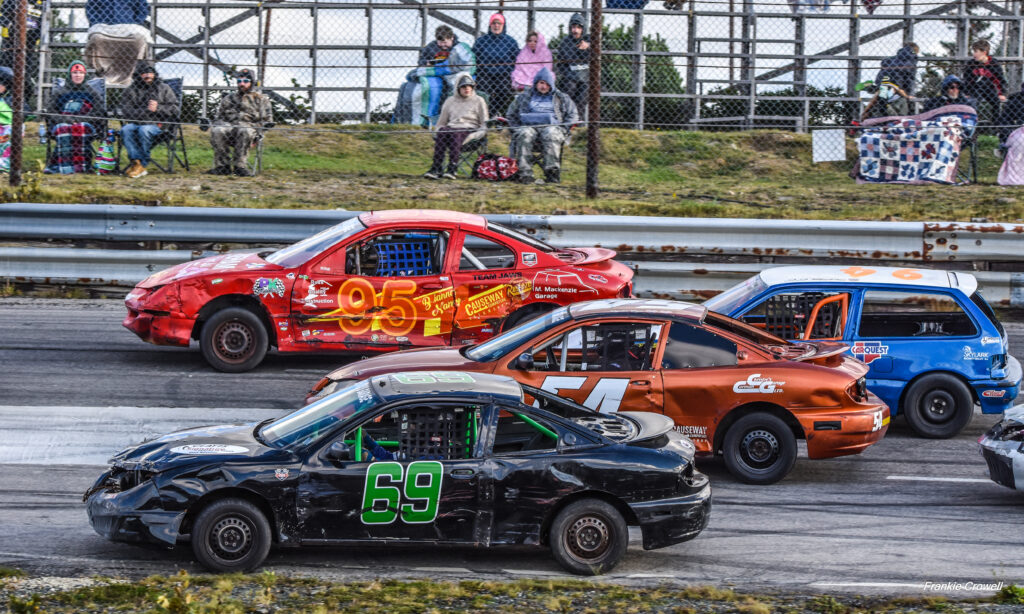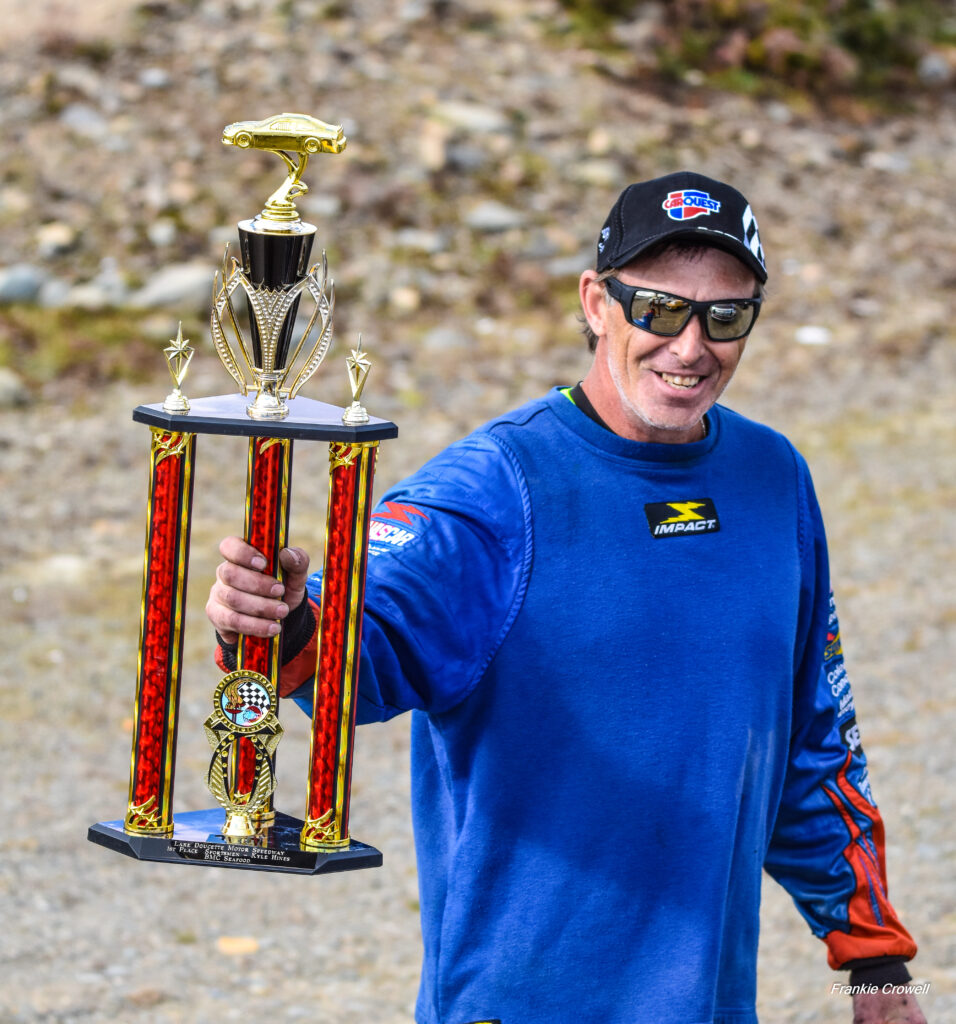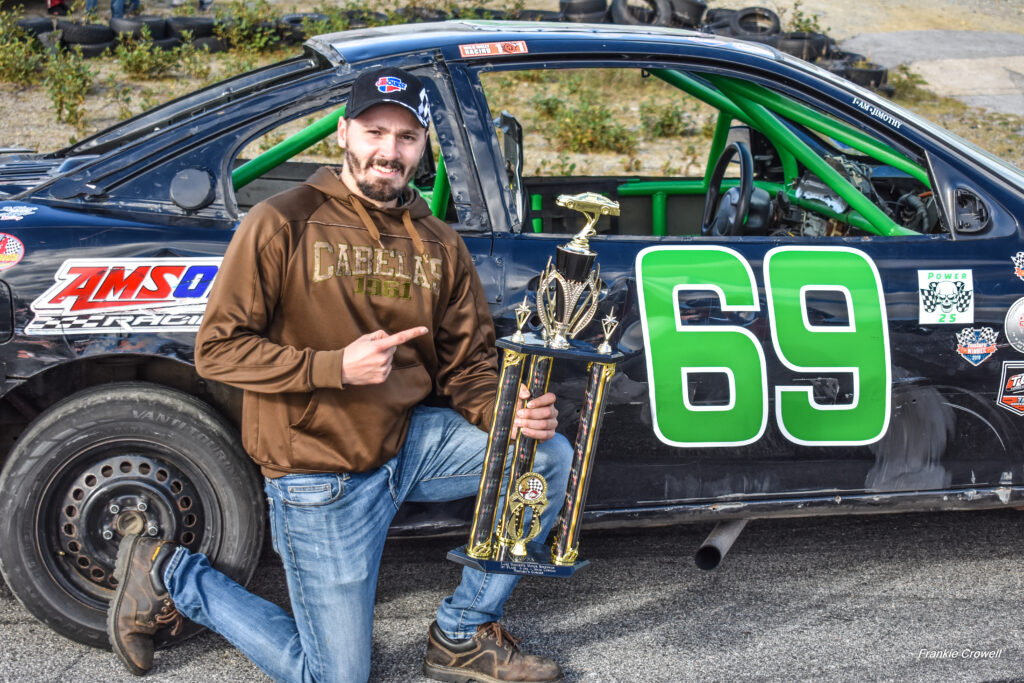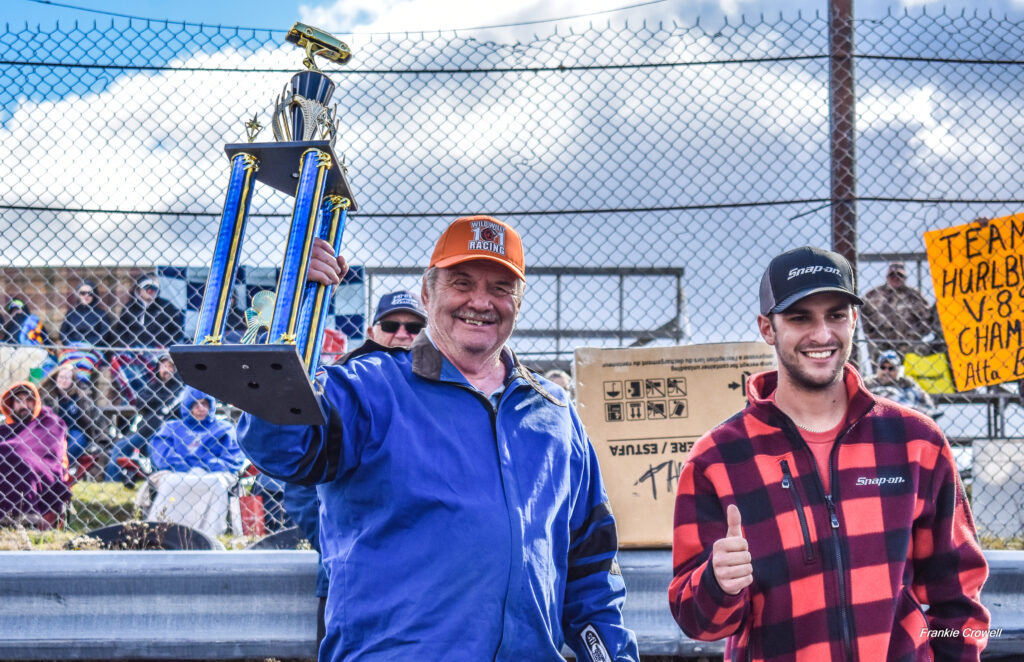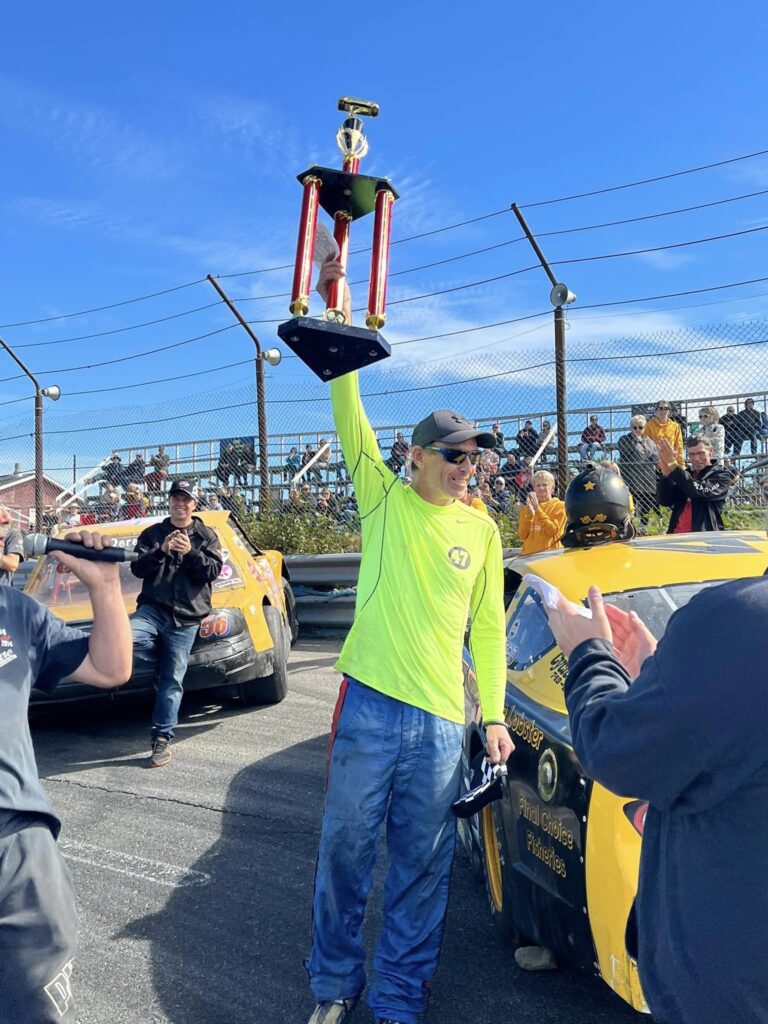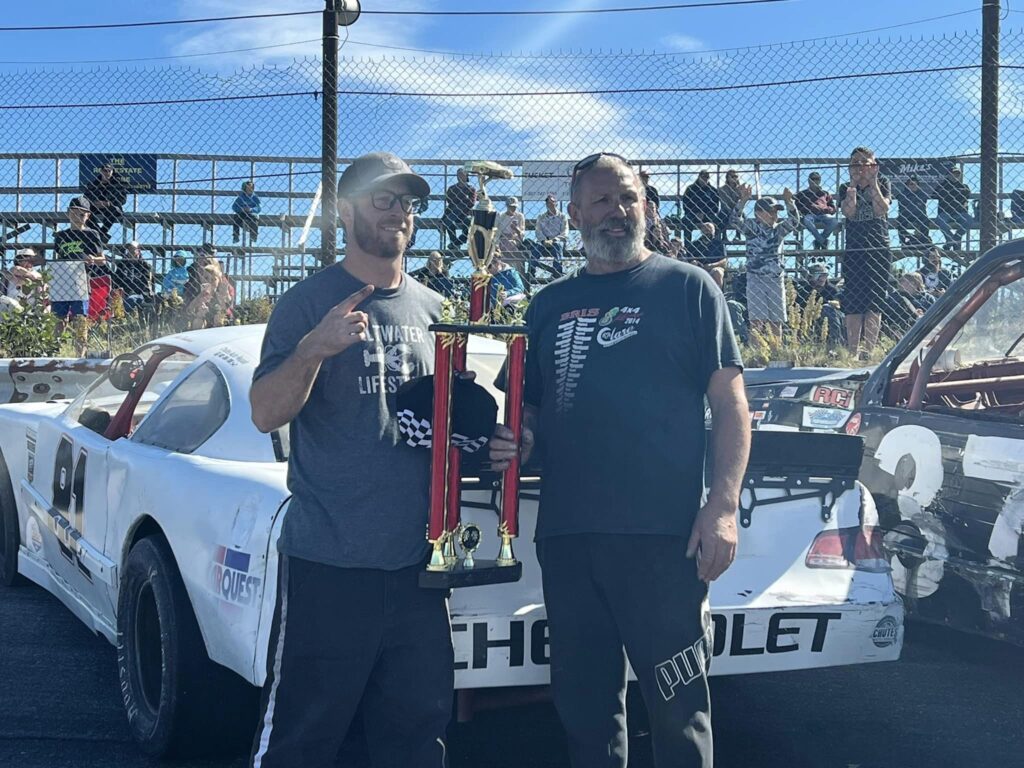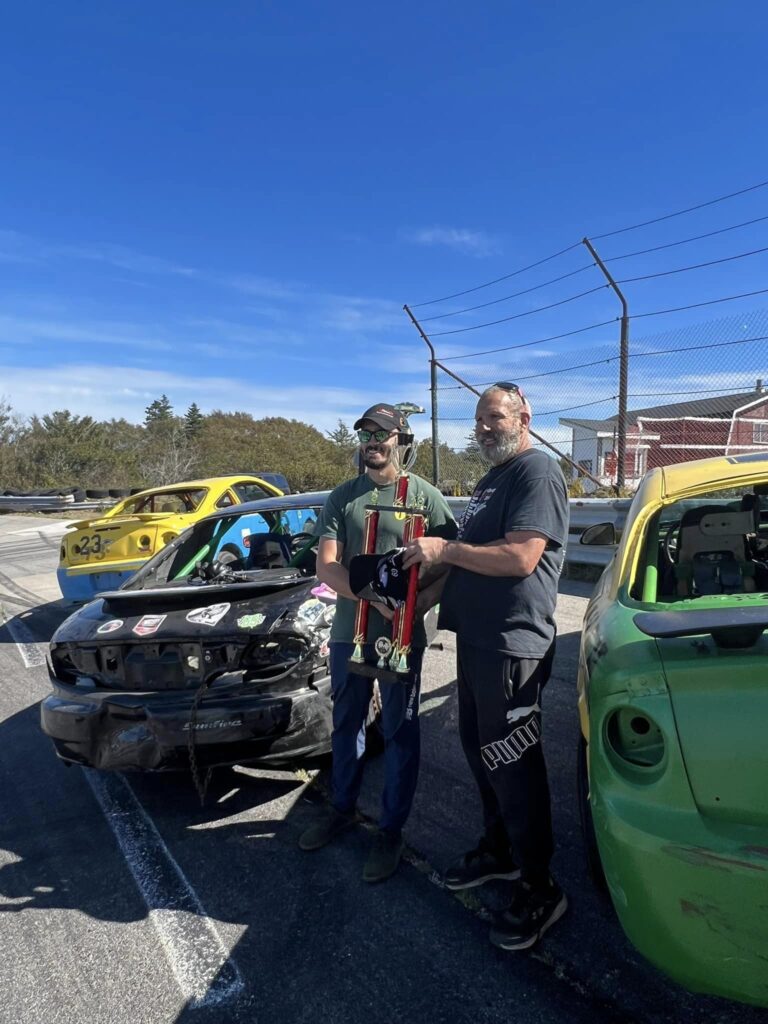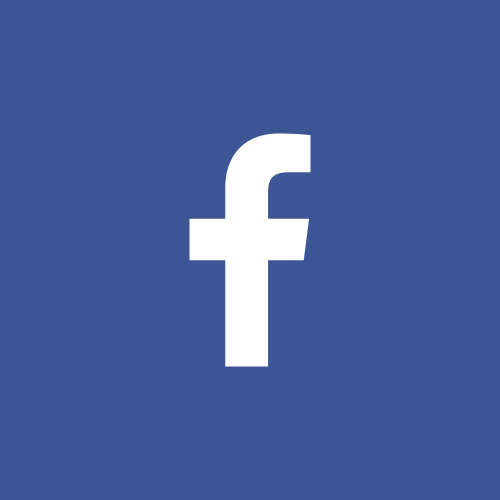 CHECK OUT OUR FACEBOOK PAGE FOR UP TO DATE INFORMATION AND UP COMING EVENTS!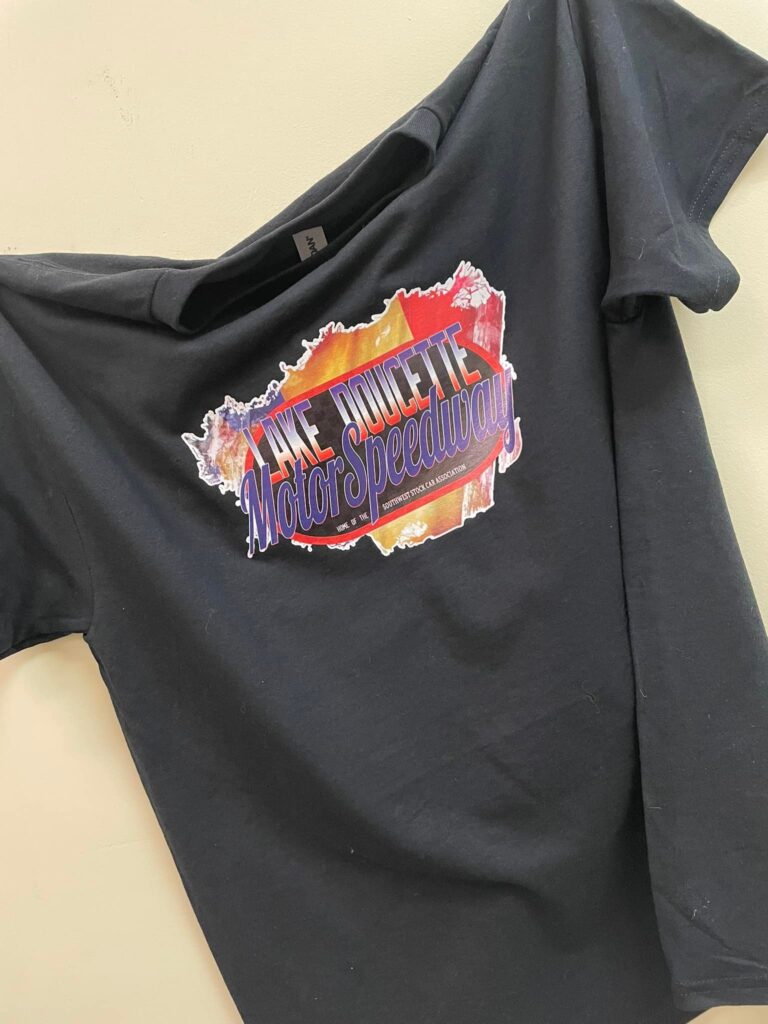 SEND US A MESSAGE TO ORDER YOURS TODAY!