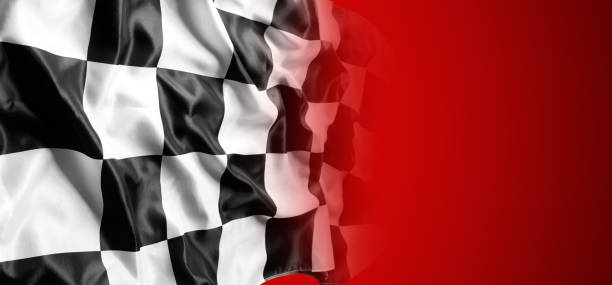 Anyone entering the PIT will need to have their e-waiver filled out. Please follow the link to complete yours now.
https://lakedoucettemotorspeedway.speedwaiver.com/fjaxr?fbclid=IwAR2QBPes2K-j5y4euYYtm0FbXH3uyJkCDfJUgvzA-7fofVbq84u97-SrzG8
Please send $60 to [email protected] to complete your registration. In this message please include your name, car number, class and the contact information that you wish to be registered under.