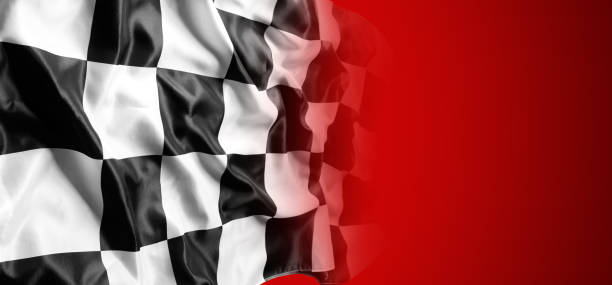 Stay tuned for our 2024 season updates!
SPONSORS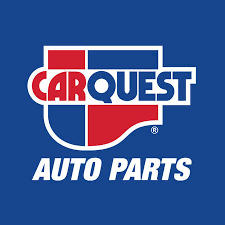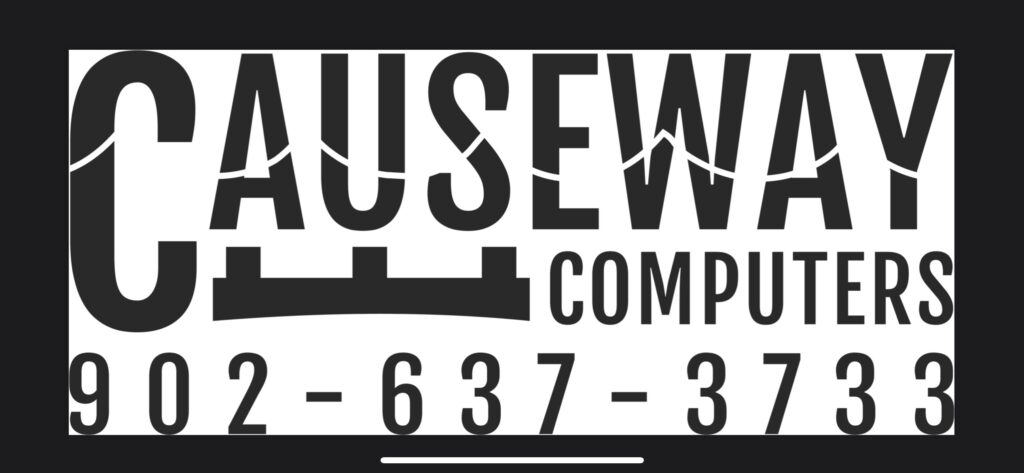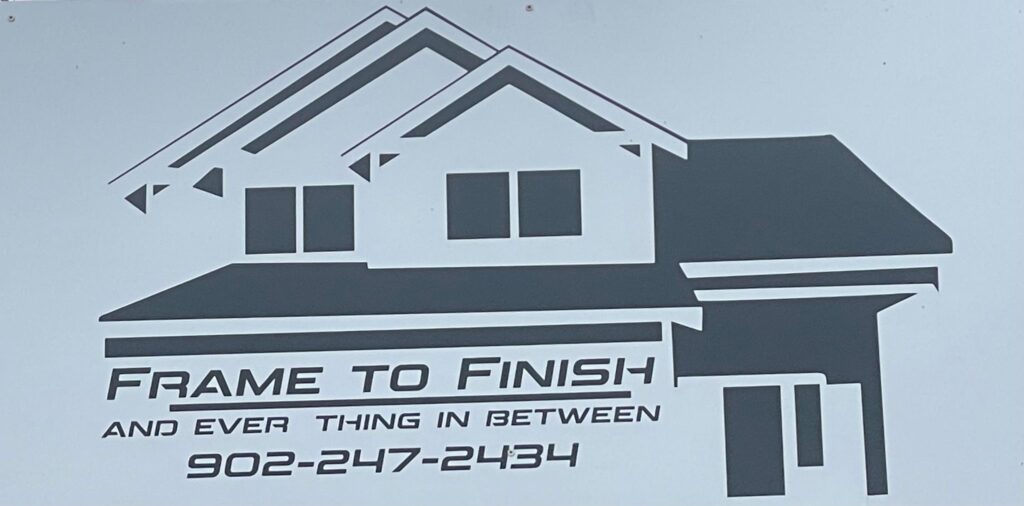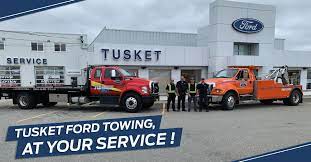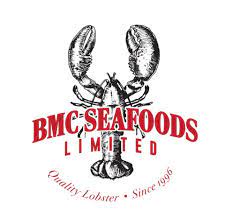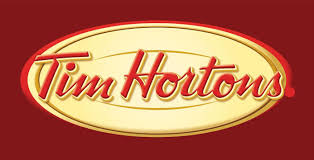 Thank you to all of our sponsors of Fan Appreciation Day!
Pizza Delight, Starrs Rd.
Rockville Carriers
Irving, Starrs Rd.
Reighs Service Center, Dayton
Dayton Red & White
Milton Irving
Vernon D'eon's Fishing Supplies Ltd., Yarmouth
Napa Auto Parts, Yarmouth
Pleasant Supplies, Yarmouth
Bumper to Bumper, Yarmouth
Topline Industries, Yarmouth
Subway, Yarmouth
Needs, Starrs Rd.
Jungle Jims, Starrs Rd.
Mobil, Starrs Rd.
Canadian Tire, Starrs Rd.
Marco's Pizza, Yarmouth
The Dinner Plate, Yarmouth