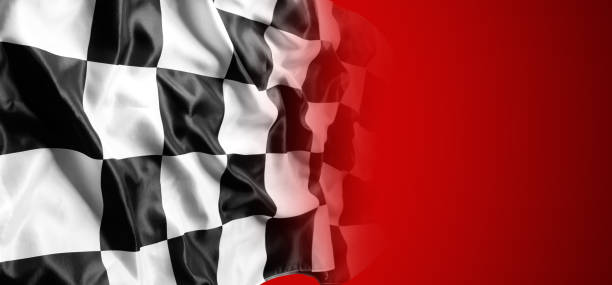 In 2020 Lake Doucette Motor Speedway celebrates 21 years of racing in South Western Nova Scotia.
Lake Doucette Motor Speedway ( LDMS ) is a 1/2 mile oval shaped paved track located in the small scenic village of Lake Doucette and run by the Southwest Stock Car Association .
LDMS wasn't always the paved track that we have come to know and love today.
Originally built in 1999 by Gaston Comeau as a dirt bike track for his son, it wasn't long before cars found their way onto it.
LDMS spent many years as a dirt racing track attracting as many as 100 + drivers for race days.
By the end of the 2004/2005 race season the track was paved and started to resemble the track that we know today.
Over the years LDMS has had many classes of cars race the 1/2 mile track, including, but not limited to 4 cylinders, 4 cylinder modified, 6 cylinder, 6 cylinder modified, 8 cylinder, 8 cylinder modified, V8 Stock, Sportsman, Open Wheel modified, Legends cars, Civics etc.
LDMS has also hosted many notable races such as the Wedgeport Lobster 100, the Riverside Lobster 100 and has many special theme days such as Fan Appreciation Day, Kids Day and Fun Day.